WHAT ARE ANTIBIOTICS?
Antibiotics treat harmful bacterial infections in humans and other animals to keep us healthy.  However recently there has been concerns in the U.K regarding antibiotic resistant bacteria (as seen on BBC news )  . Harmful bacteria are adapting and finding new ways to build up resistance to survive in any condition.This is a MAJOR problem and as a result antibiotics are not as effective as they once were. This is why I would like to share my advice on the most powerful and effective natural antibiotics.
HOW DOES BACTERIA BECOME RESISTANT TO ANTIBIOTICS?
This occurs when there has been an overuse in prescription antibiotics for minor infections . The medication only destroys some bacteria's  leaving resistant strains behind to multiply.
THE MOST POWERFUL AND EFFECTIVE NATURAL ANTIBIOTICS
 GARLIC! 
There has been numerous studies which provides evidence to show that garlic contains natural antibiotic properties. A study by Ankri.S (1999) found that garlic has antibacterial activity against multi-resistant bacteria's such as E.coli  and candida. This is due to it's active ingredient Allicin .  In order to use garlic, just simply crush and add to your food , eat it raw , or make warm garlic tea.
GRAPEFRUIT SEED EXTRACT!
Grapefruit seed extract has probably got to be my favourite most powerful and effective natural antibiotic.  This is a broad spectrum antibiotic capable of destroying different types of pathogens from bacterial to parasitic and even fungal infections . It can be used  internally or externally . You can find it in any  health food store .
OIL OF OREGANO!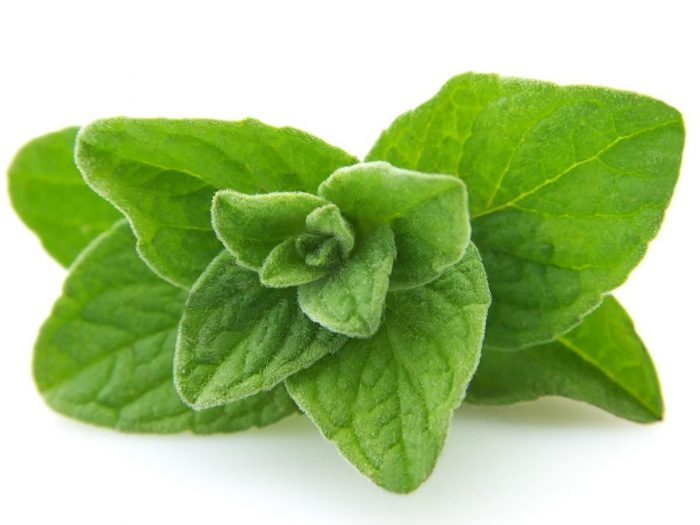 Oregano oil possesses wonderful anti-oxidant, anti-bacterial , anti-viral, anti-fungal and anti-parasitic properties , this is due to its powerful active ingredient carvacrol and thymol.  It is best to purchase 100% oregano oil and dilute as needed.
MANUKA HONEY!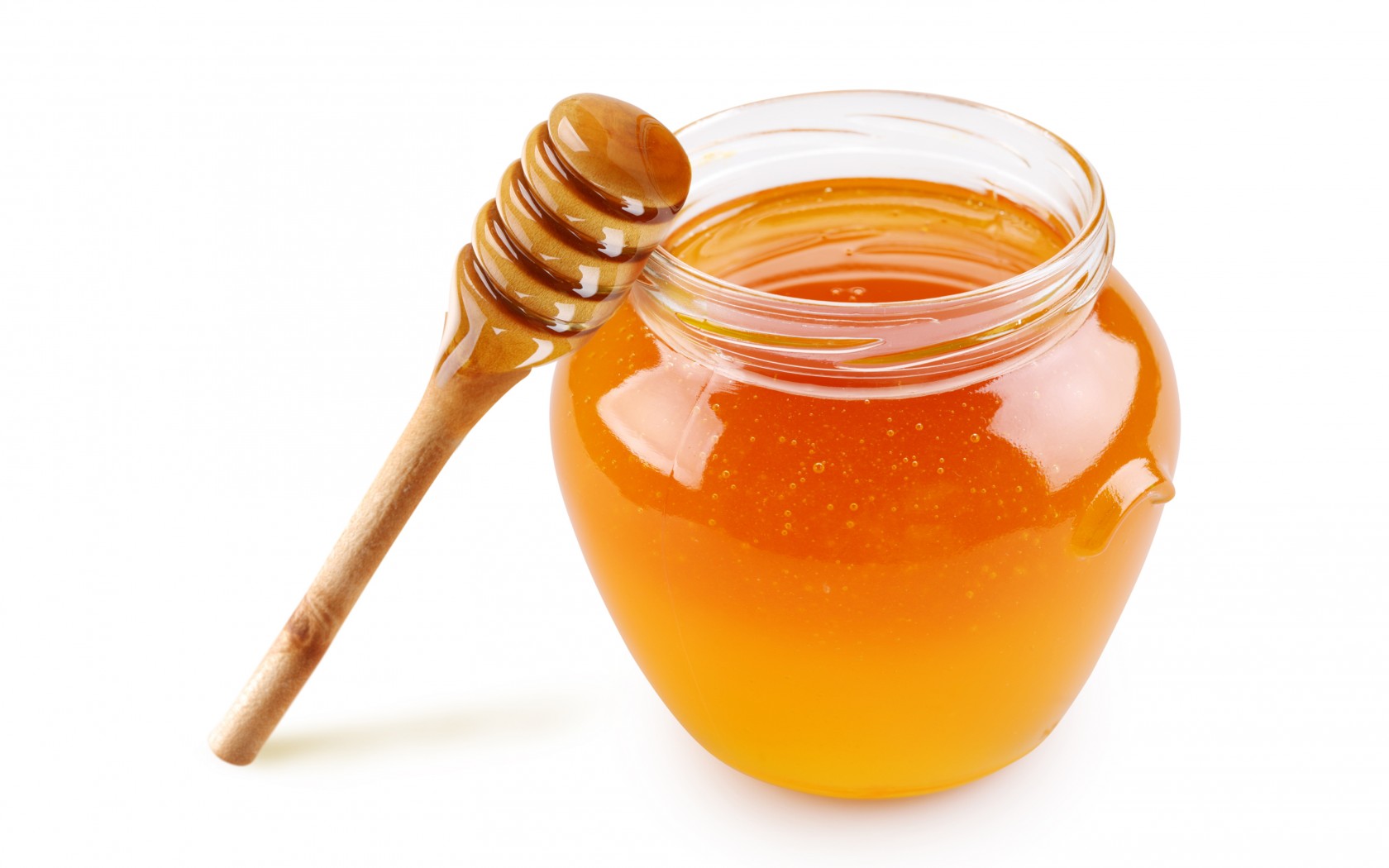 I love honey ! but this isn't just any honey it's manuka honey . Bees pollinate the manuka bush to produce this wonderful tasting natural antibiotic.The active ingredient is methylglyoxal and the higher the amount the more potent it is. This can be applied topically to your cuts, grazes or internally straight off the spoon.
Please seek professional advice before incorporating these methods into your lifestyle- I am not a doctor.
If this was helpful please like , share , and subscribe
thank you.